We are an architecture and design office based in Portugal, with a depth of field and imagination towards the horizon.
Every project starts a new page to our story. Still, it also resonates with a common drive: the thrifty relation between planning and budget, by working with BIM technology and parametric design software, and mostly, the holistic pursuit of Sustainability, by applying strategies with local, social, innovative ecological impact.
Our structure comprises members who gathered 10+ years of experience working on projects in all different scales, programs and throughout the world, in places like Austria, Germany, the USA, Brazil, China and Portugal, where home is.
We are committed to our clients, cherishing regulations and engagements.
We are serious but also, enjoying being playful, poetic, calm, yet exciting.
We work with light, sound, wind, space, letting nature in, to become the lead actor.
We believe in sustainability, energy-neutral buildings, incorporating natural resources and textures.
We reuse, reduce and reproduce resources, looking back to tradition, looking forward to innovation.
"Nature is our driving force, and we want to use it to feel closer to it, even if within an urban context."
Team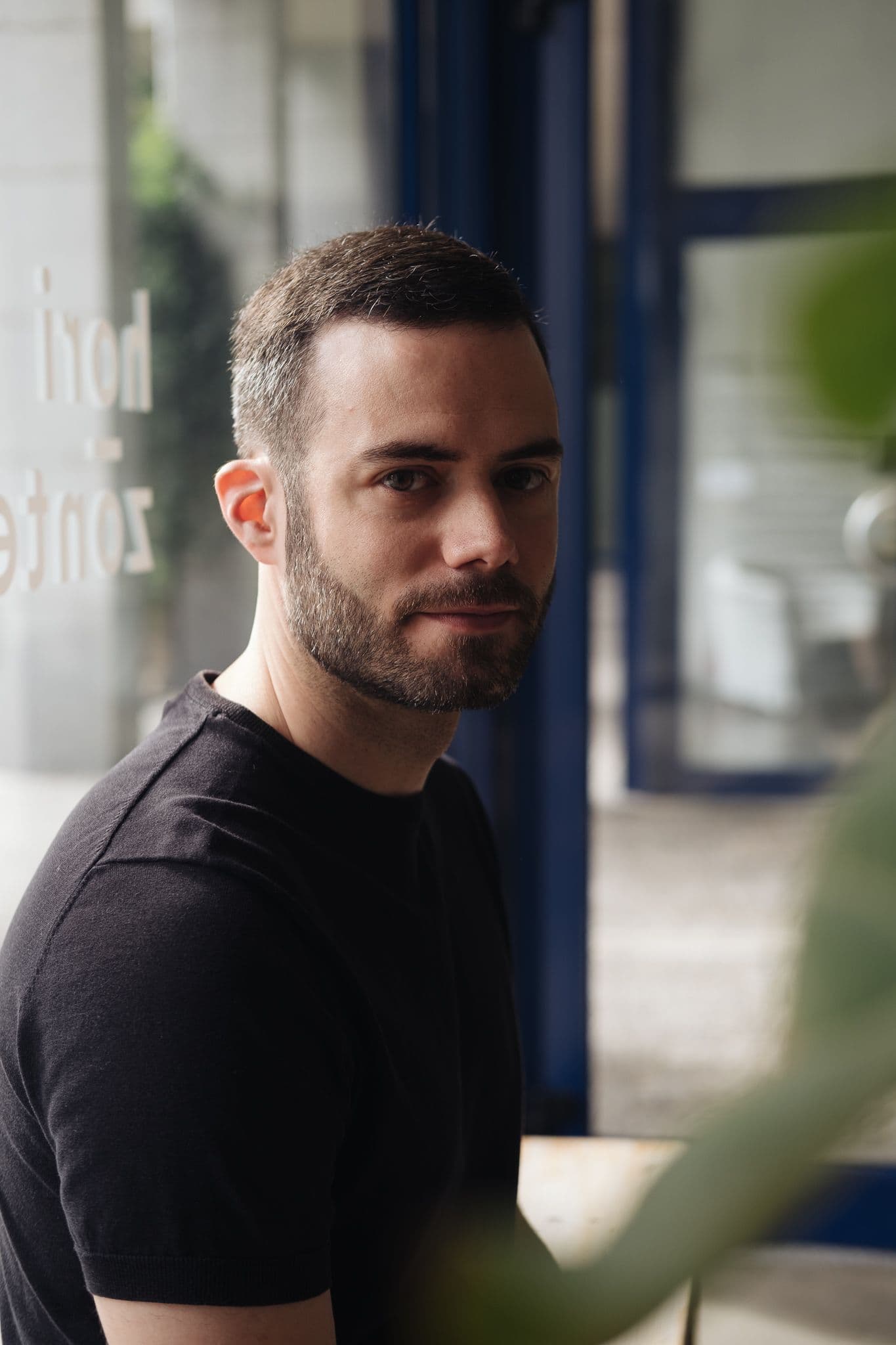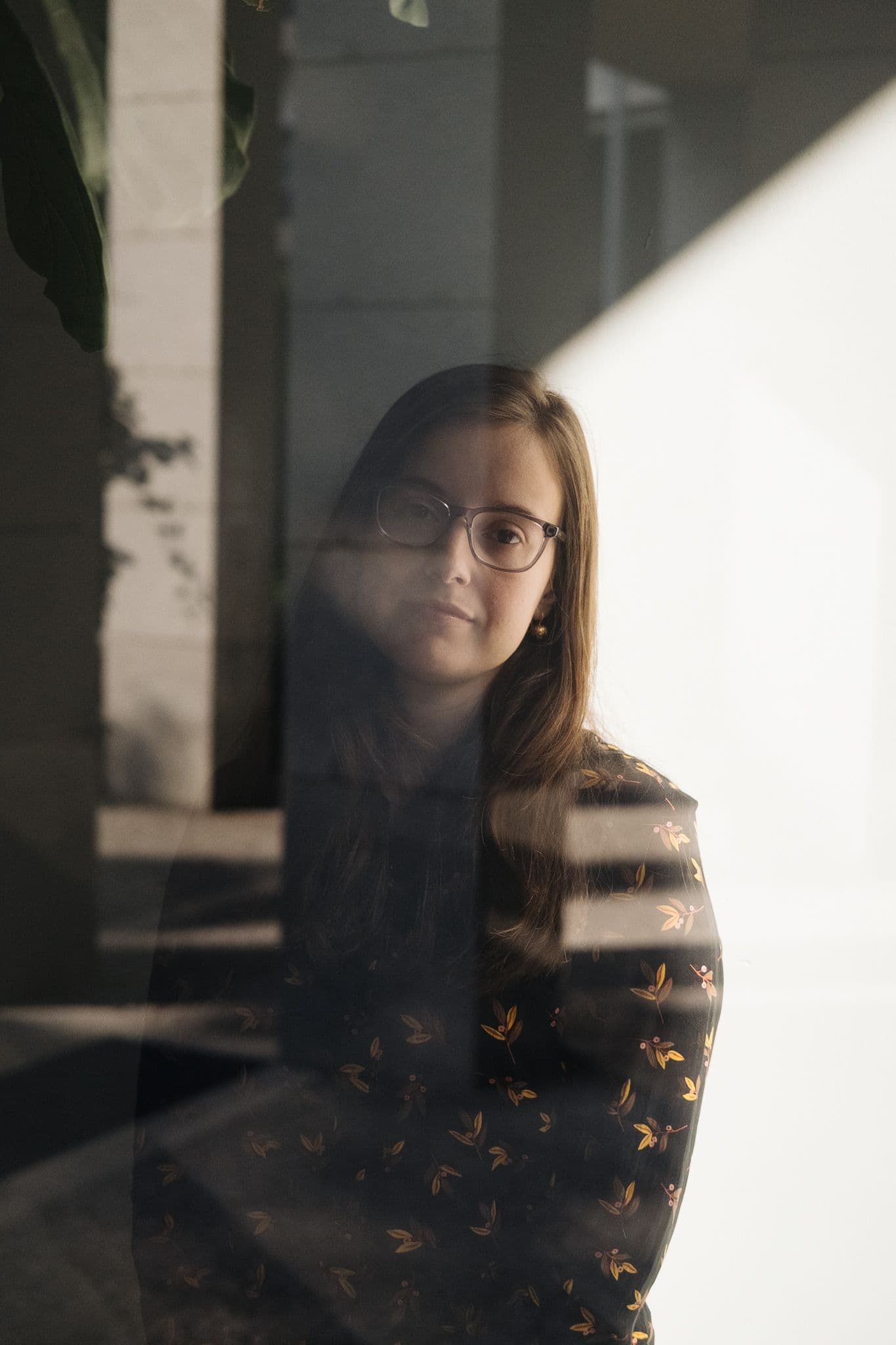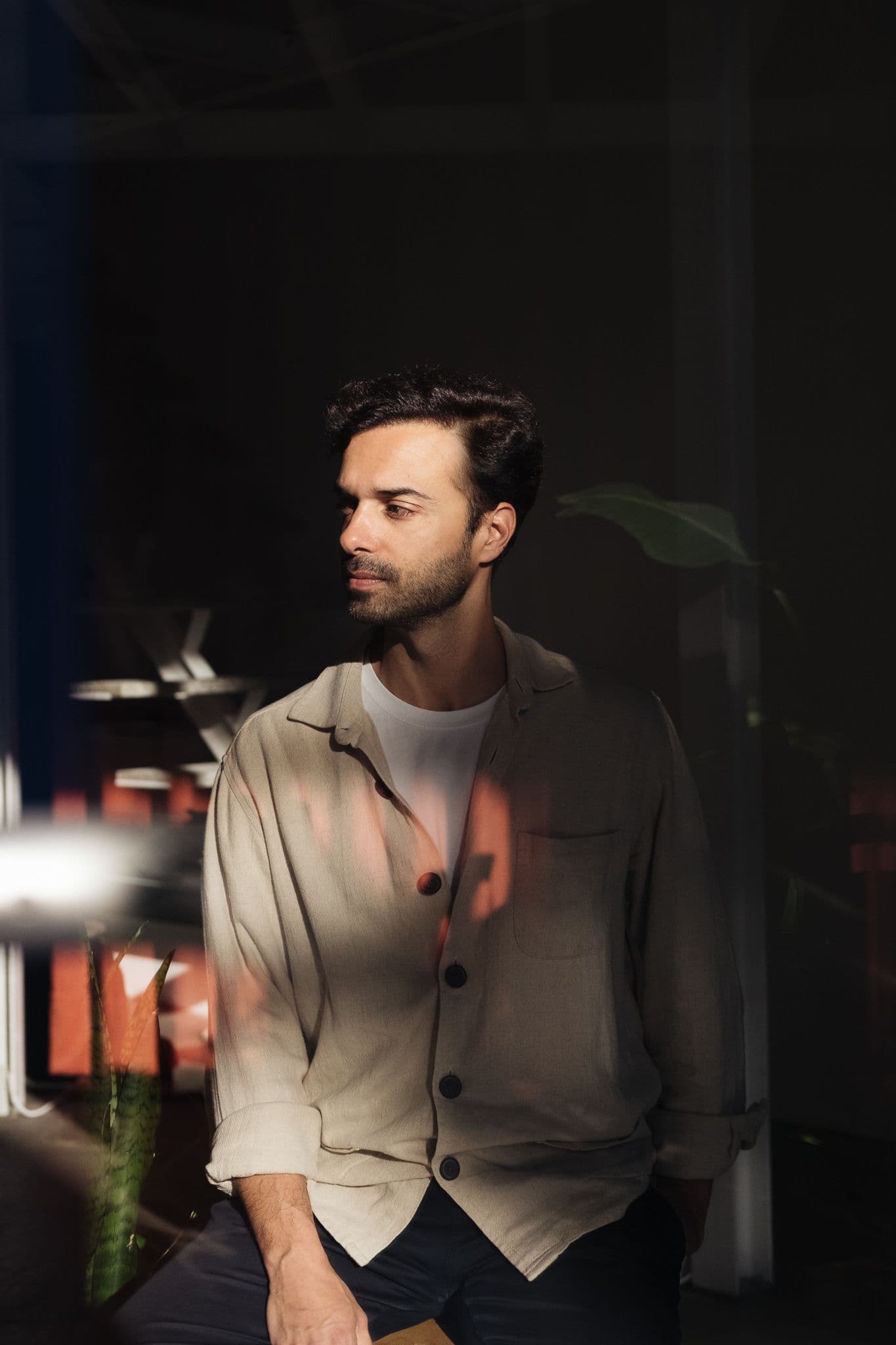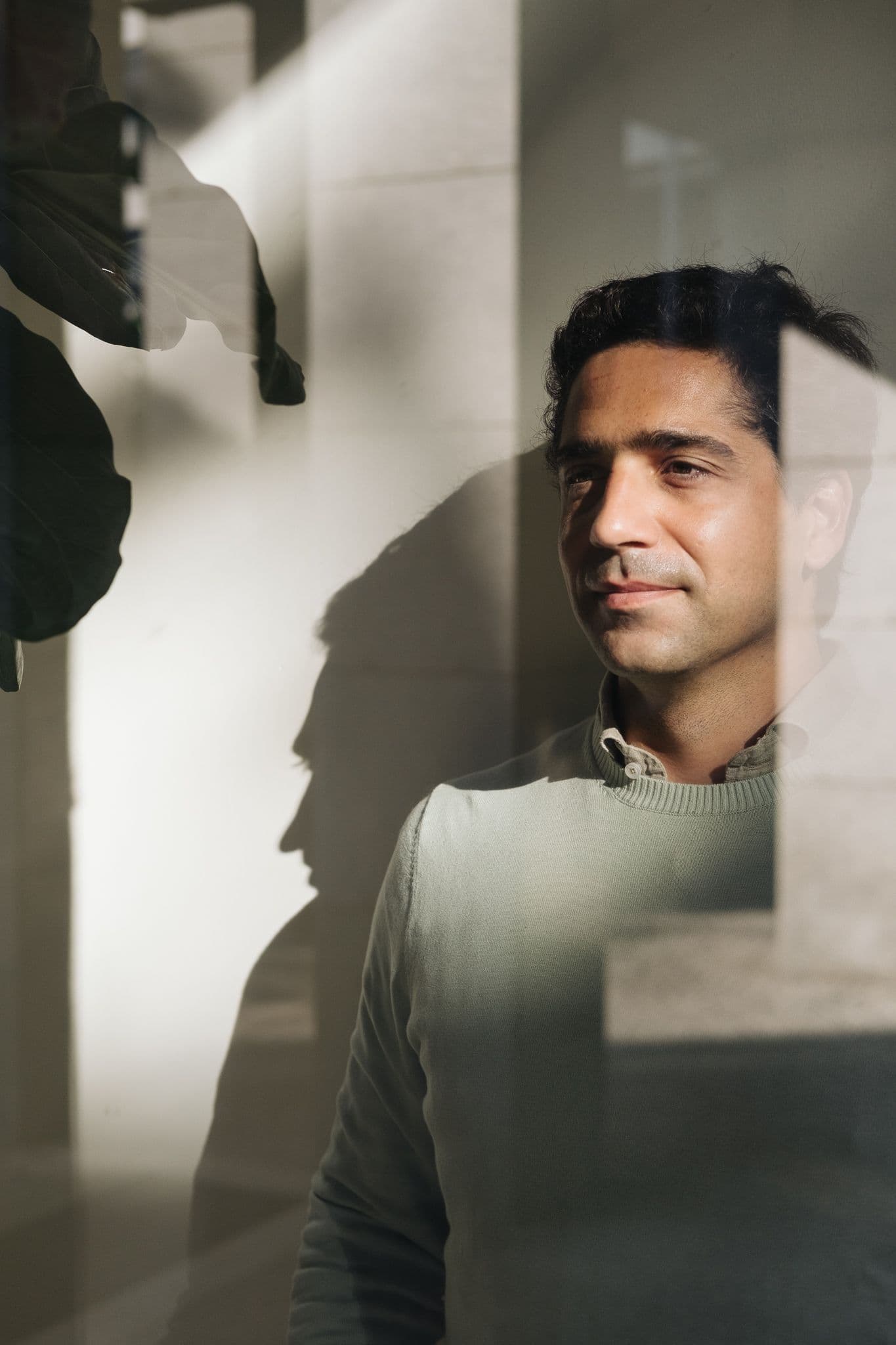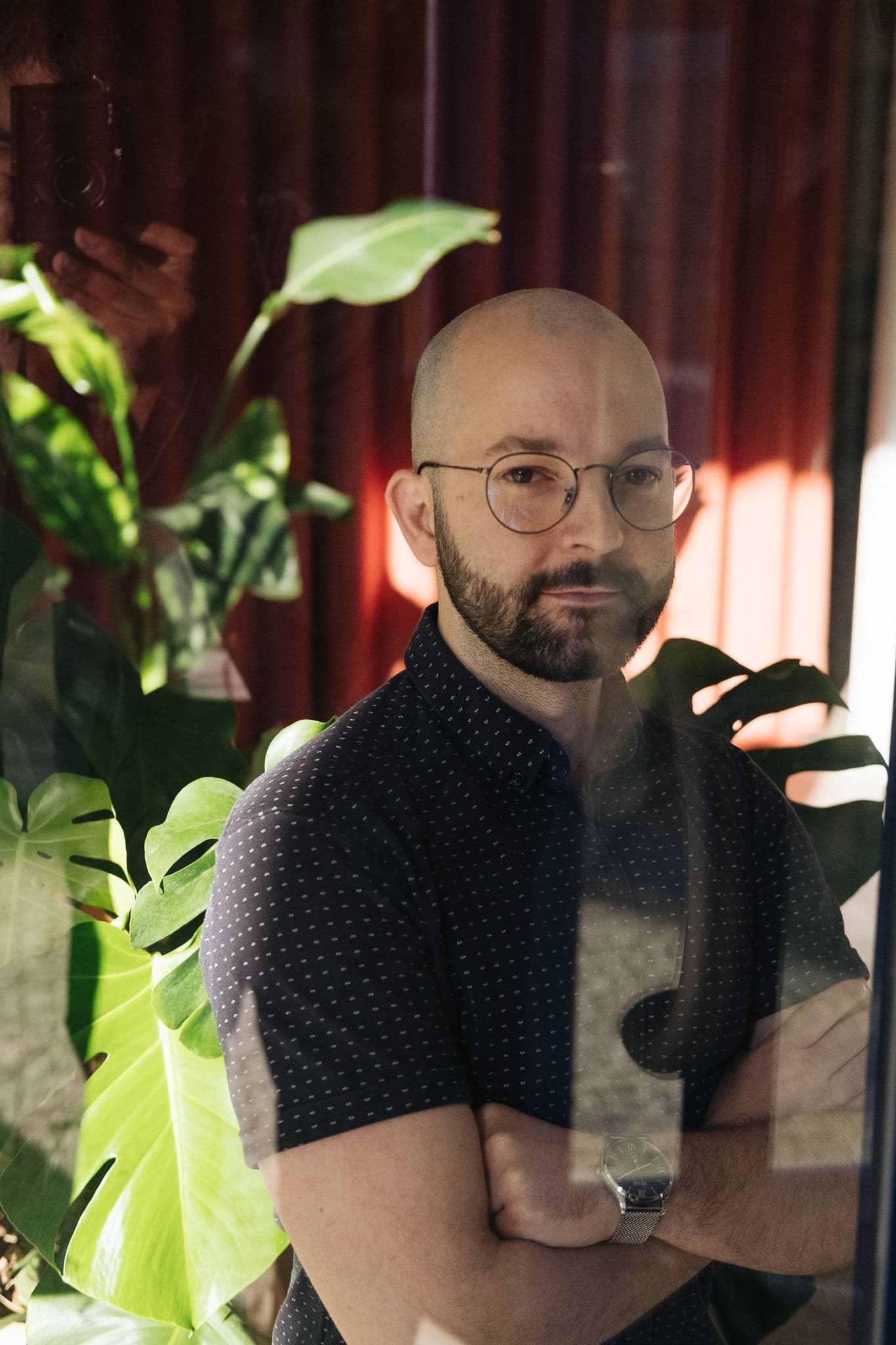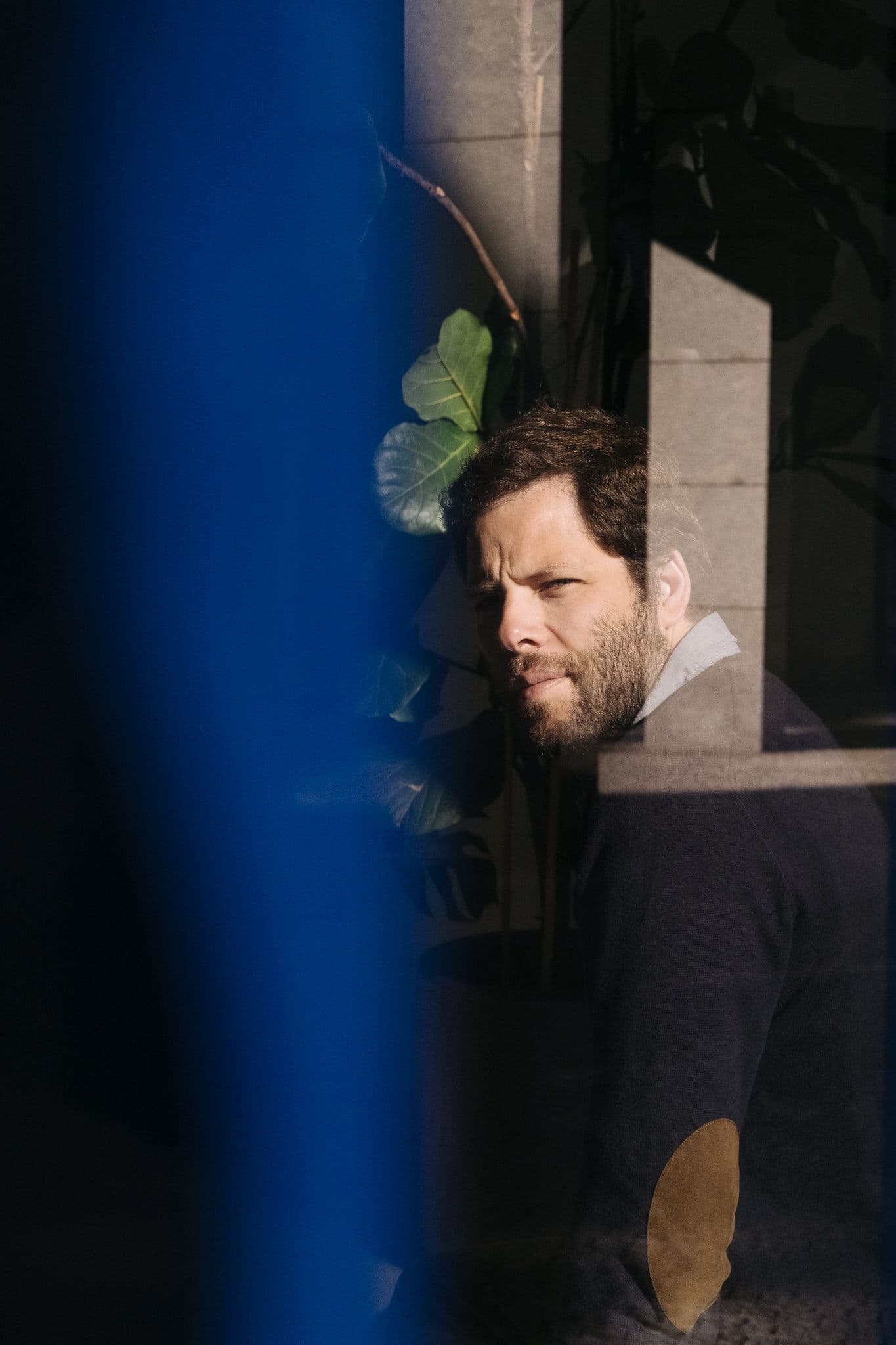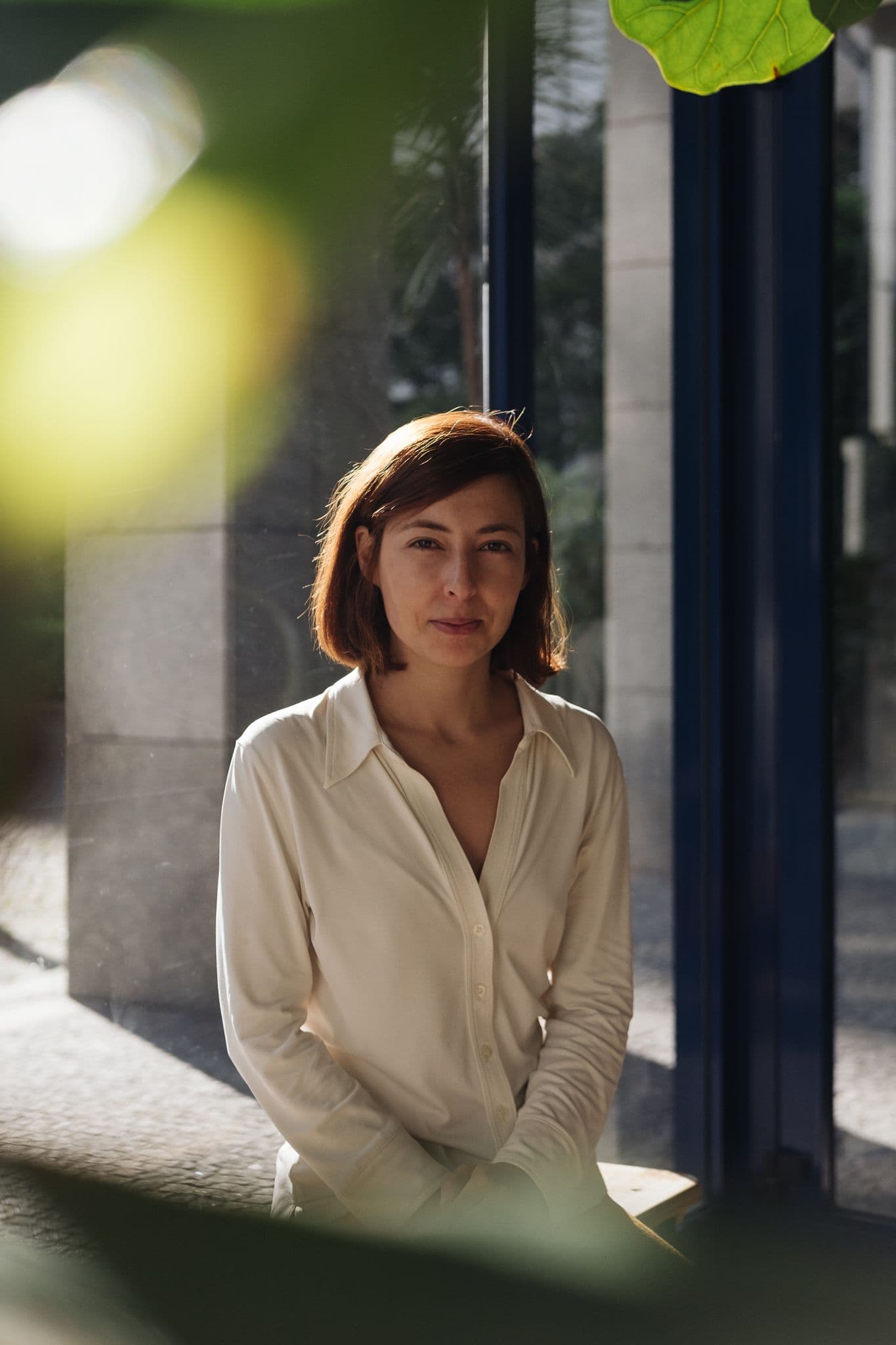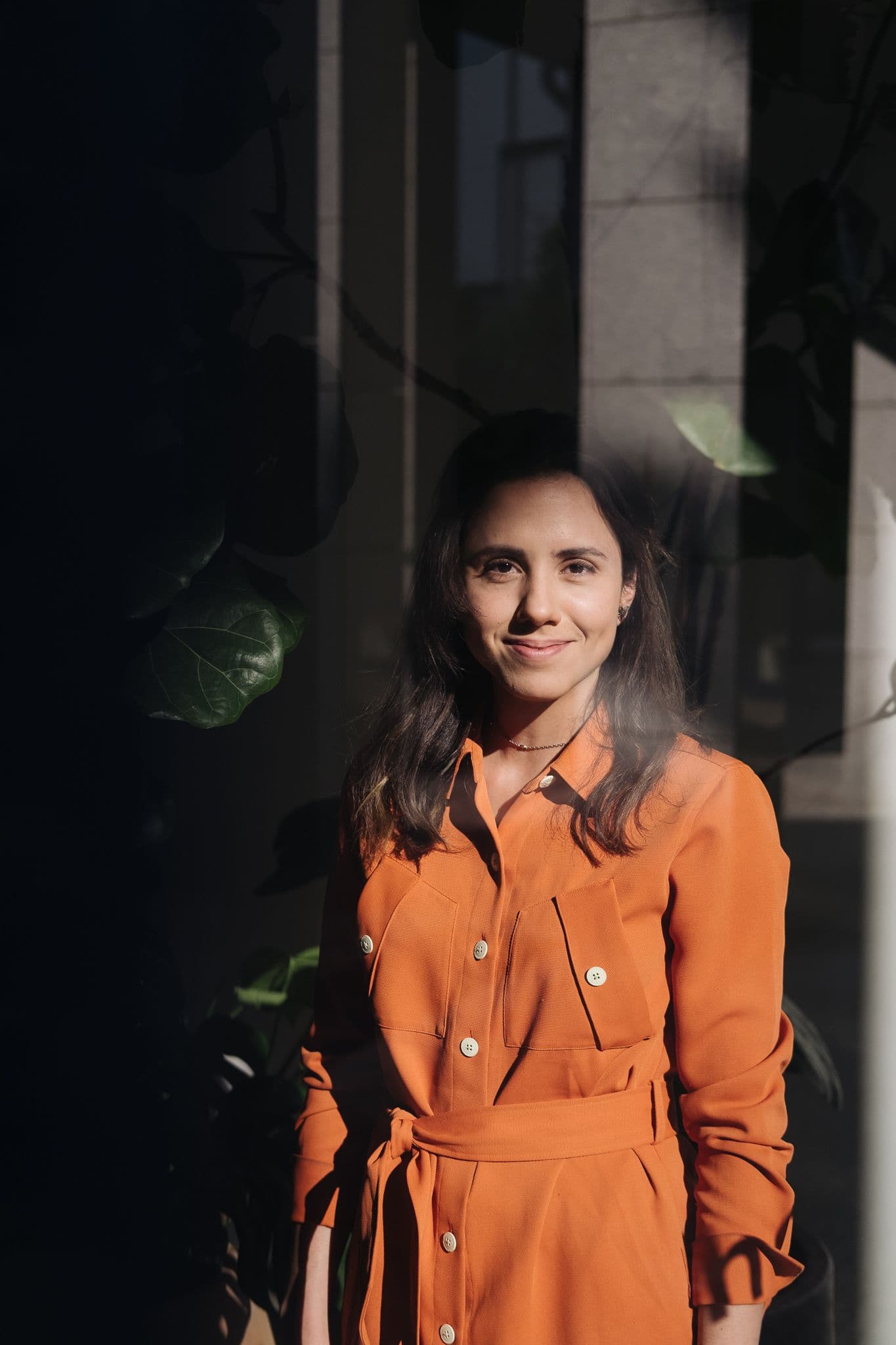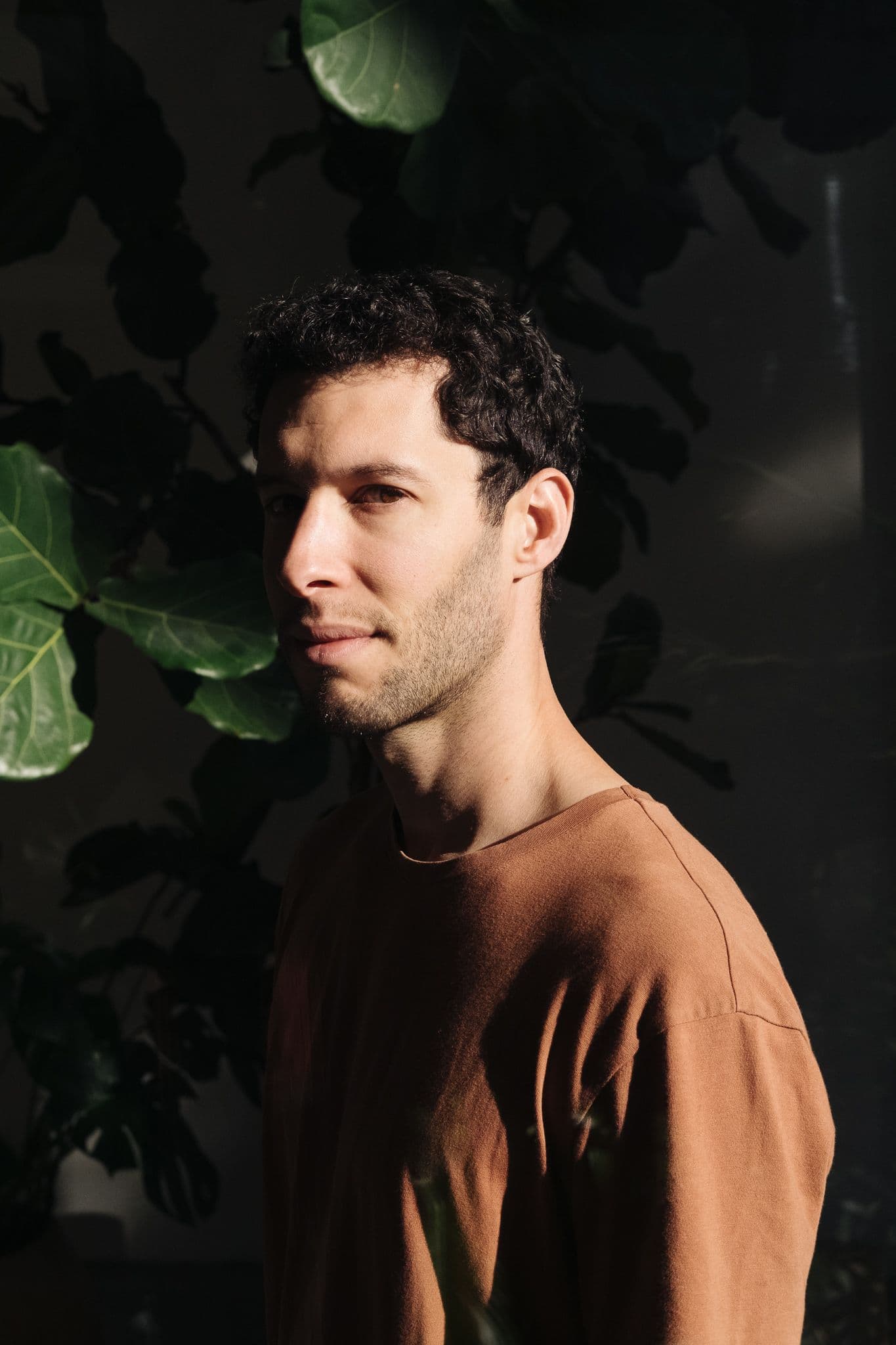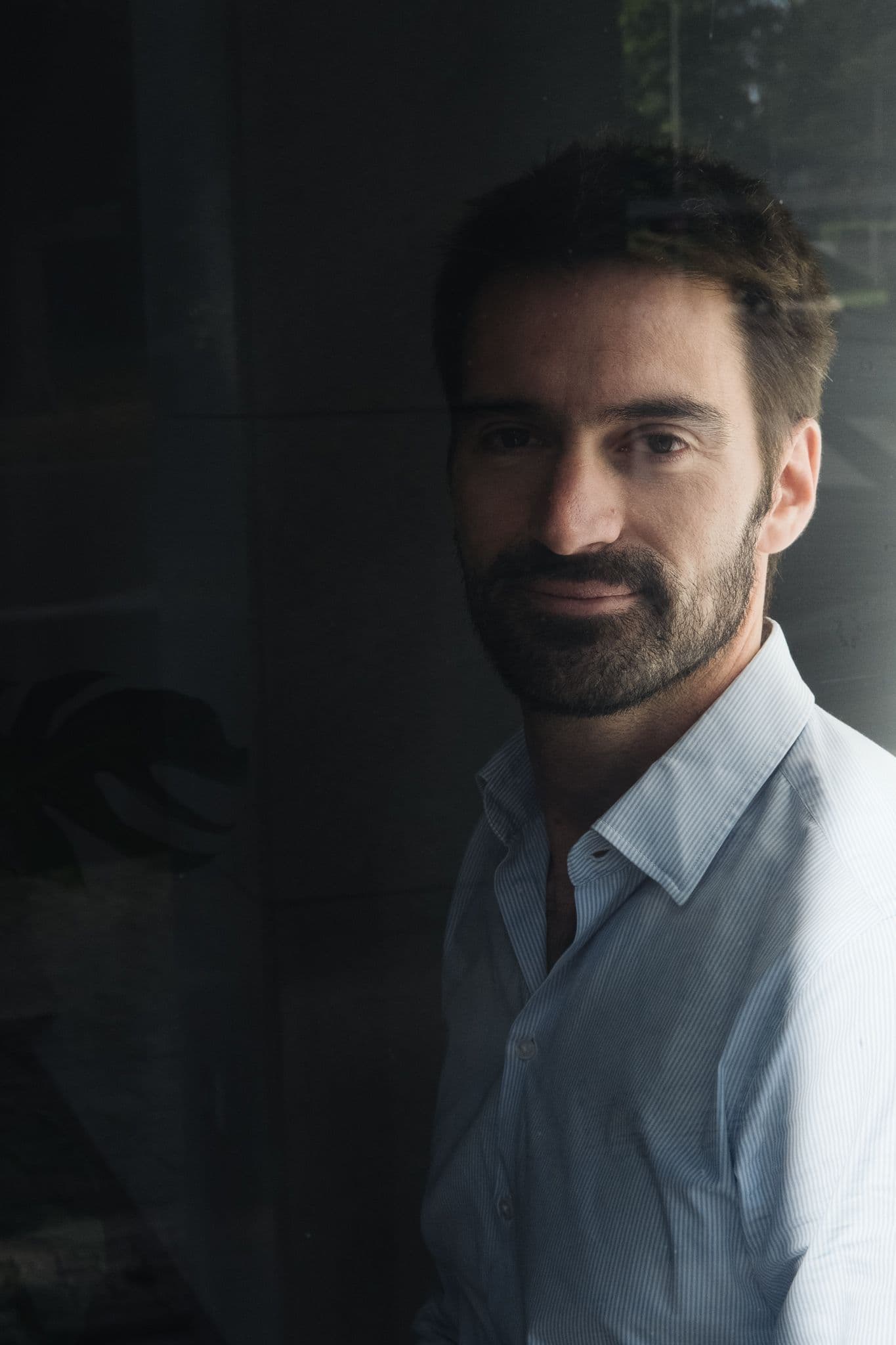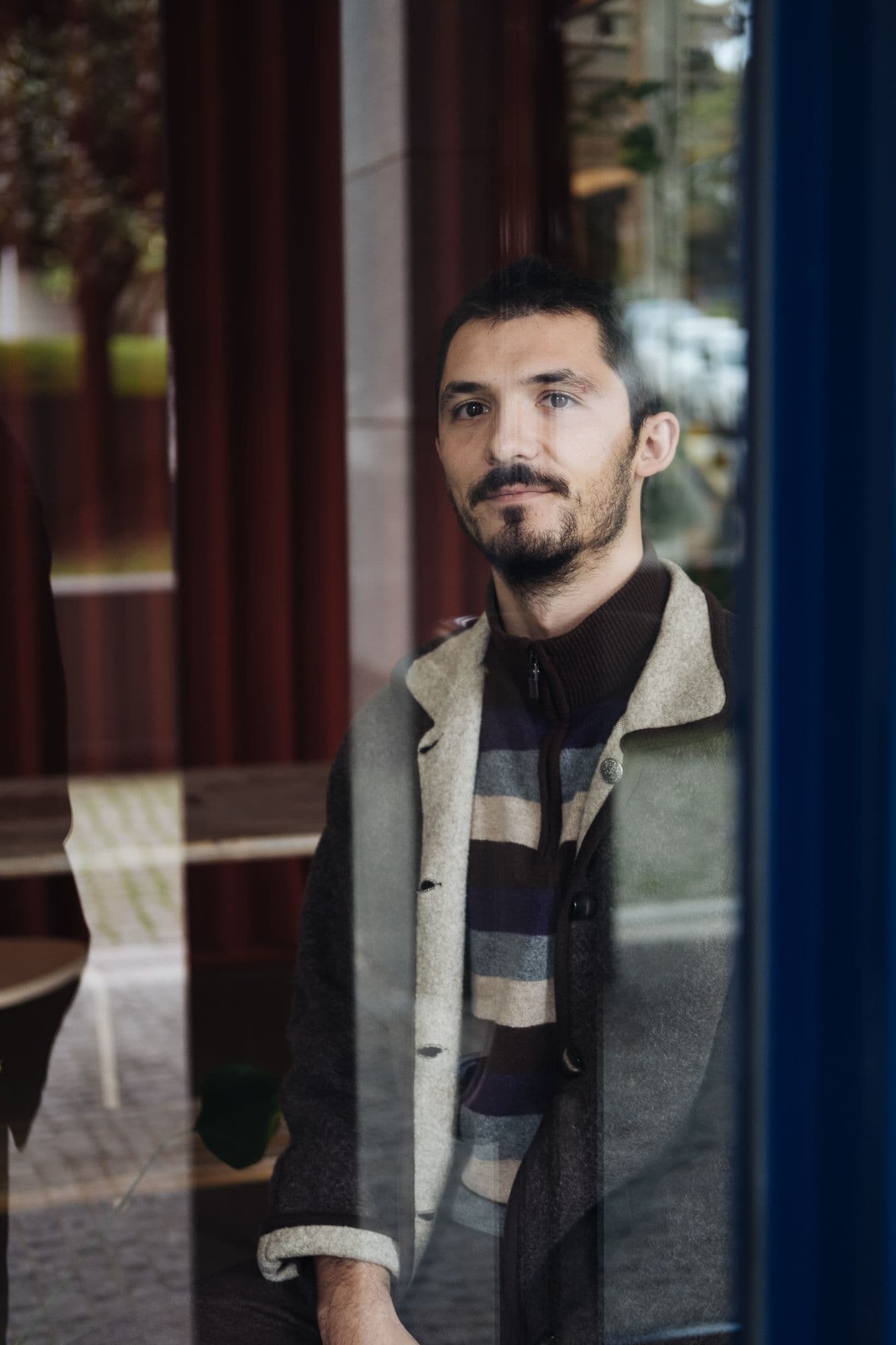 EXPERTISE
hori-zonte has a diverse range of interventions, in which every project represents a singular story, adjusted to the cultural, economic, social specific environments.
Our work spreads geographically and takes place in multiple contexts, from dense urban scenarios to scenic and uncultivated landscapes, contrasting from scale, background, budget, and function.
We have experience from smaller residential projects and significant urban planning proposals, considerate landscape interventions, and complex cultural and public institutions.
Nature plays a fundamental role in our approach, trying to make the buildings of the future fun and healthier to live in, seeking a net-zero and happy society.
Sustainability
Our motto: Reduce, Recycle, Reproduce.
Green Architecture, Nature-based Solutions, exploring Biodiversity.
Energy Design: Net Zero, Net Plus Architecture, Society.
We need to think of our buildings as if they can only exist because we chop a block of nature away for their existence: this piece of nature comes with an infinite number of organisms that might stop living if we don't consider them. Buildings need to breathe, provide a healthy lifestyle to their inhabitants and neutralize the Biodiversity and emissions they yield with their presence.
Architecture & Interior Design
Place and Context, Local and Natural Resources, embracing nature.
Passive before Active solutions: working with wind, sun, shading, and water cycles.
Valuing Capex estimations, time to market, and clever commercial solutions.
We are a multi-faced group of people who follow a unique mindset: creating designs that speak a local language and use the surrounding resources. But our working model follows a deeper understanding of the benchmark and market scenarios, finding the best numbers and solutions for our clients.
Urban Design & Landscape
Sustainable Designs from macro to micro-scale: urban built environments to holistic and unexplored landscapes.
We believe that our cities need to be rethought to bring us a step closer to the climate goals envisioned by ongoing political agreements, such as the Paris Agreement 2030. It must start from a global and macro scale, redefining communities and smaller circuits before going on a singular basis. The countryside offers the opportunity to think carefully about how we want to live in the near future: closer to nature, we would say.
Digital Technologies
Building Modelling Information (BIM) software: ensuring an added value to our clients, greater precision and control of the whole project, better and more precise coordination with consultants, and more effective project management.
We are also working with VR (Virtual Reality) to explore the projects in the process and explain and present designs to our clients.
Digital technologies are a substantial part of the production at our core, as a vital tool to develop designs from initial ideas to production-ready documents. They ensure a much better information flow and collaboration between all the parts involved in a project.